Contact us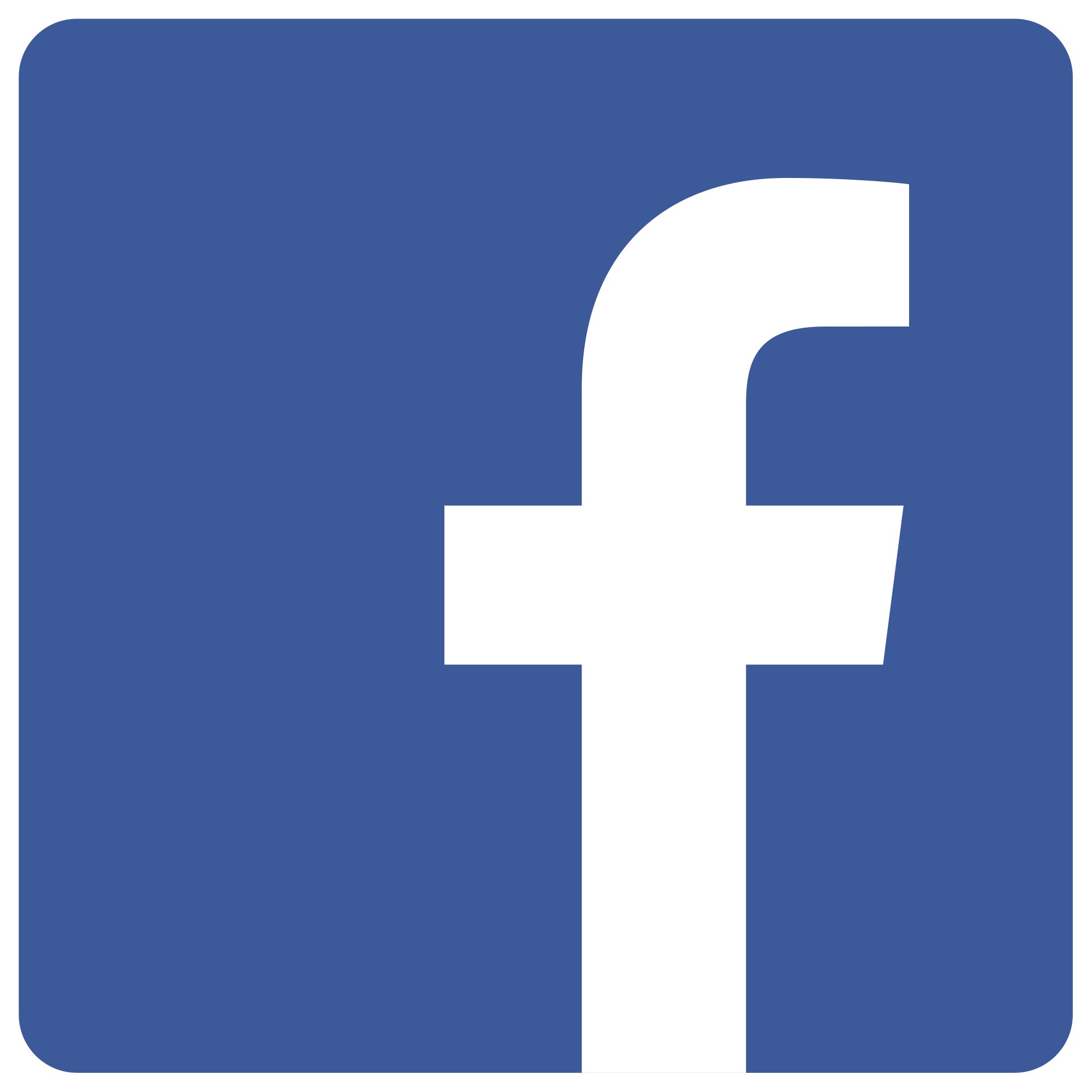 Follow us on Facebook @AttachedKids to stay up-to-date with our blog and other events!
Child and Family Therapy
To inquire about child and family therapy at hp counselling and consultation, please e-mail info@hpcounselling.com or phone 613-462-7332.
Children's Mental Health Training
For more information and to book your comprehensive staff training, please e-mail info@attachedkids.ca
We look forward to hearing from you!